PARTNERSHIP
An open ecosystem for a supercharged buy now pay later solution
equipifi partners with a network of core providers, mobile banking systems, fintechs, and consulting services to power the most advanced BNPL solutions for cardholders.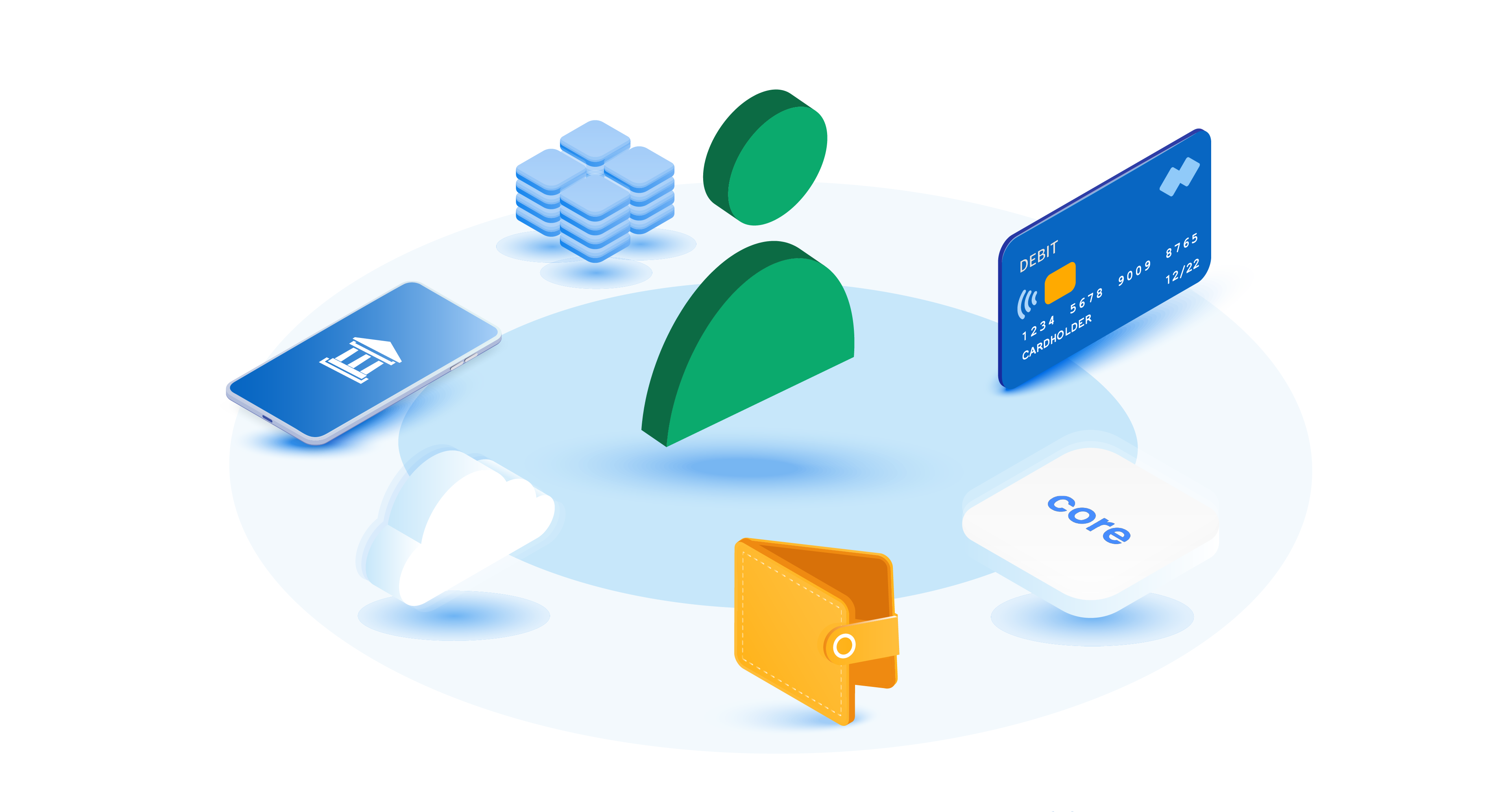 A BEST-IN-CLASS BNPL SOLUTION
Let's close the gap between where consumers are banking and shopping
It takes a village. BNPL by financial institutions is more transparent, aligned, flexible, and satisfying when we join together and integrate with partners throughout the ecosystem. We hope you'll come along for the ride.
Core Providers
Connect with us to help banks and credit unions incorporate BNPL into their solution suite
Mobile Banking
Integrate with us to give cardholders access to all things BNPL on their existing banking app
Fintech Partners
Chat with us to discover opportunities to enhance cardholder experience wherever they bank
Consulting Service
Partner with us to educate and engage consumers and financial institutions on the benefits of BNPL
CORE INTEGRATION
Provide a fully integrated BNPL module, powered by equipifi's core sync APIs
Enable client financial institutions to write BNPL plans directly to the core

Integrate the equipifi decision engine for automated real time BNPL underwriting

Automate BNPL account creation and real-time limit management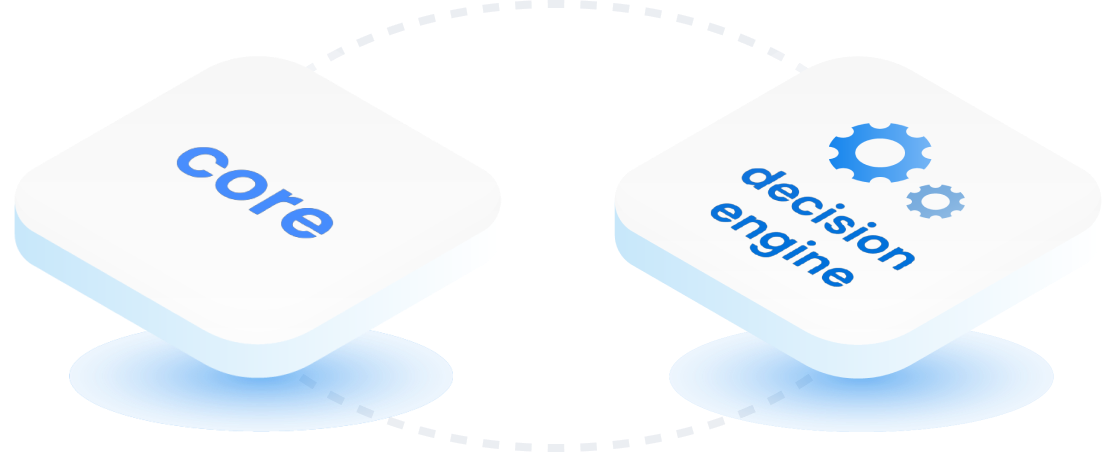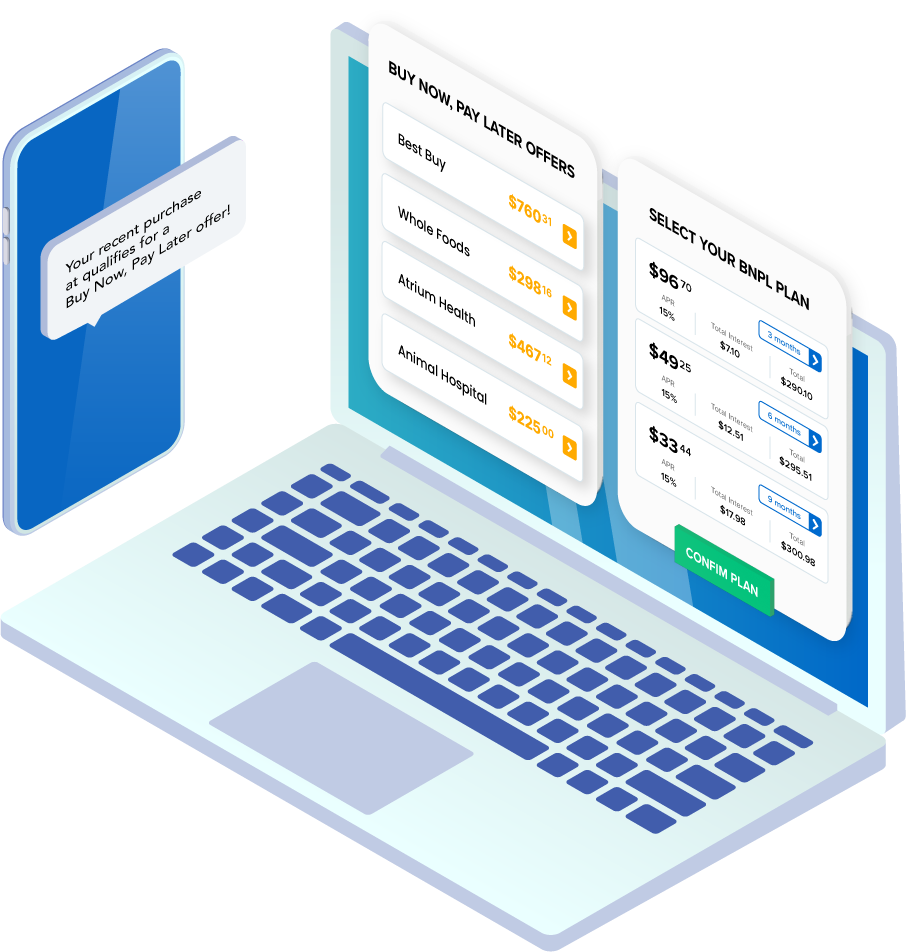 DIGITAL BANKING INTEGRATION
Elevate your digital banking solution with
a fully embedded BNPL extension
Enable cardholders to receive offers, accept plans, and manage BNPL plans
Automate push notifications based on cardholder transactions
Increase consumer engagement from their trusted financial institution
THIS COULD BE
the beginning of a beautiful friendship...
Do you think BNPL by financial institutions is in store for your customers? We do too.
Connect with us to see what our partnership can unlock together.