PR NEWSWIRE
equipifi Announces $3 Million Seed Round Financing
equipifi, a fintech company providing banks and credit unions with a cloud-based, fully integrated white-label Buy Now, Pay Later (BNPL) solution for their members, announced its official launch today with $3 million in seed financing.
READ MORE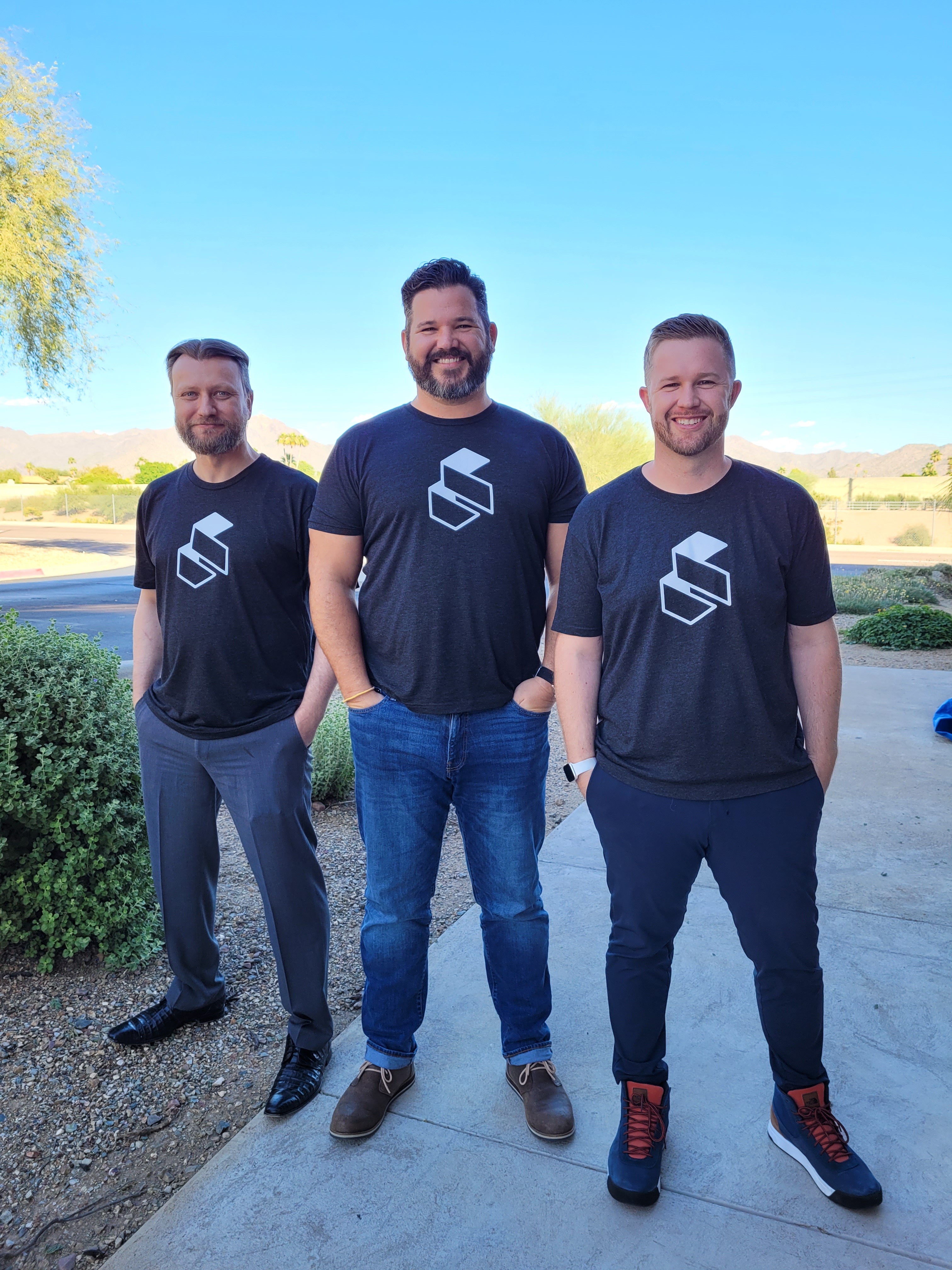 MARKET WATCH
equipifi Joins the Symitar Vendor Integration Program
equipifi announced that it has joined the Symitar® Vendor Integration Program (VIP). Participation in the program will provide equipifi with access to Symitar's technical resources to enable equipifi's BNPL solution to integrate with Episys®
READ MORE
FINTECH GLOBAL
BNPL firm equipifi bags $3m seed to extend market footprint
Arizona-based buy now, pay later (BNPL) company equipifi has raised $3m from a seed funding round led by New Stack Ventures.
READ MORE