ABOUT OUR COMPANY
We're on a mission to power banks and credit unions for the next generation of consumers
OUR STORY
Why equipifi?
Founded in Scottsdale, Arizona, equipifi is a leading fintech SaaS powering banks and credit unions with BNPL solutions that align with their debit cardholder's payment preferences and financial goals. Our platform integrates with financial institutions to provide a single source for debit cardholders to access flexible financing on everyday purchases.
We are a passionate team of individuals equipping financial institutions for the future of consumer financing.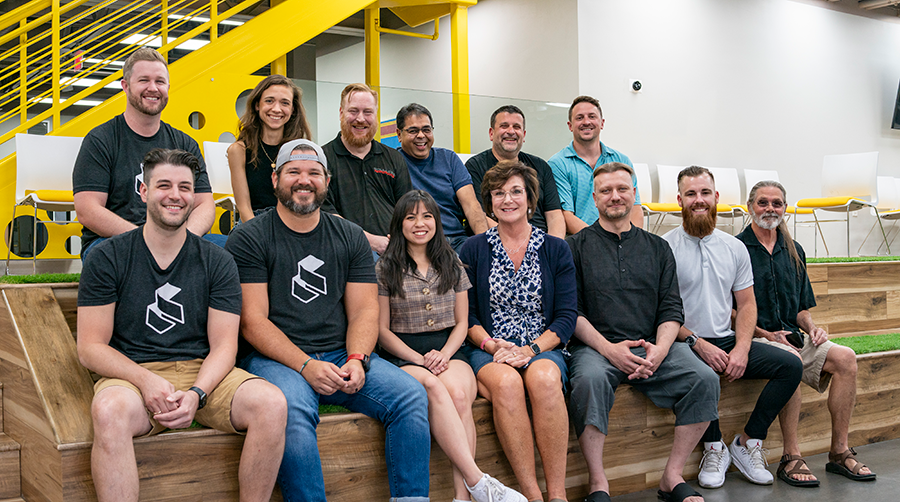 Building a future where financial institutions are the leading providers of buy now, pay later.
Radical Transparency
We are open, honest, and transparent with each other. We use data to determine the best path forward, and challenge each other to improve. We are accountable for our commitments, and are not afraid to ask for help when we need it.
Infinite Curiosity
We are here to solve some of the biggest challenges that financial institutions face in their ability to compete for market share. As such, we leave our egos at the door, and work as a team to continuously find better ways to meet the needs of our customers.
Pride and Purpose
We take pride in what we produce. Our standard is excellence and our success is determined by our ability to address the needs and improve the lives of our customers.
Embrace the Adventure
We operate in a fast-paced environment, and strive to be agile and iterative to meet the changing needs of the customer. We encourage a safe environment to test and learn, and fail quickly if necessary to adapt and improve.
It Takes a Village
Our culture is valuable to us and we invite the voice and contribution of every member of the team. Our culture is positive, embraces challenges, and fun. We treat our teammates with empathy and support. When we win, we win together.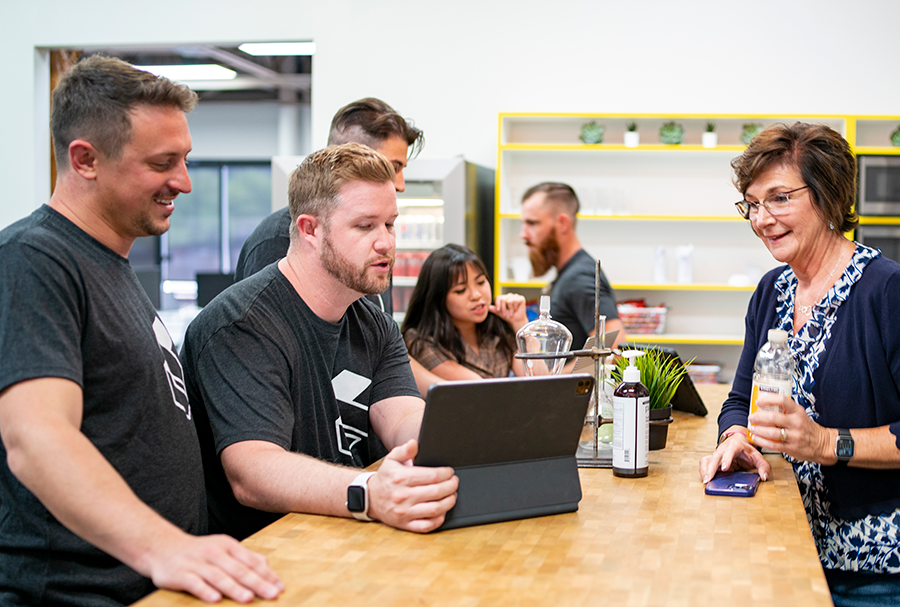 Join Us
Competitive Salaries

Health, Dental, and Vision Benefits
Employee Stock Options
Unlimited PTO
Flexible In Office / Work From Home
Career Growth Paths
Learning and Development Opportunities
and more!