ABOUT OUR COMPANY
We're on a mission to power banks and credit unions for the next generation of consumers
OUR STORY
Howdy from equipifi!
We are a fintech SaaS run by a passionate team equipping banks and credit unions with Buy Now, Pay Later. We believe consumers deserve safe, easy, and personalized access to flexible financing. And that solution is only possible if financial institutions can be there for consumers at every important financial moment.
equipifi was first imagined by Bryce Deeney in 2021, a fintech veteran serving as a credit union executive. Since then, we've come from financial institutions, fintechs, eCommerce, and regulatory roles to grow the team together. We can't wait to meet you too.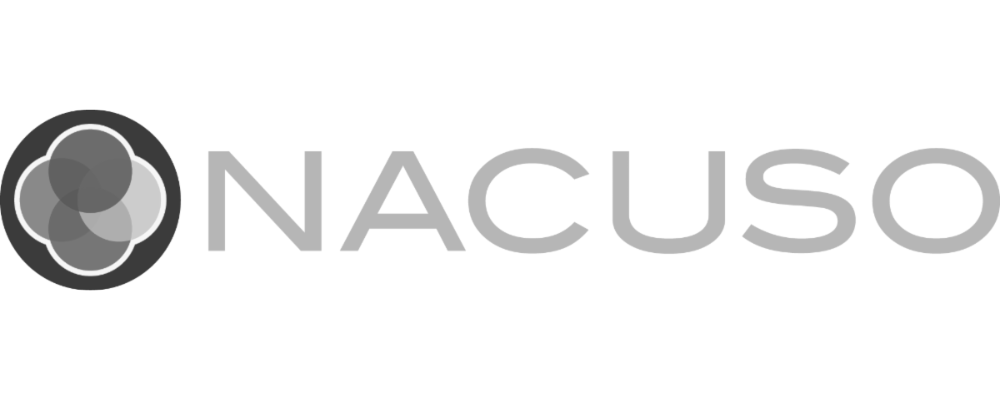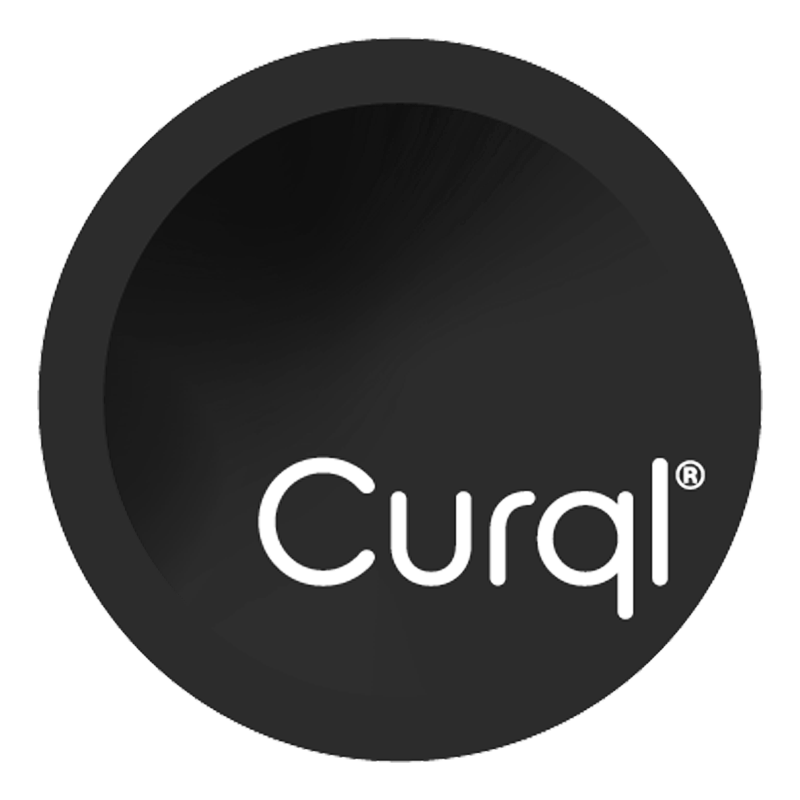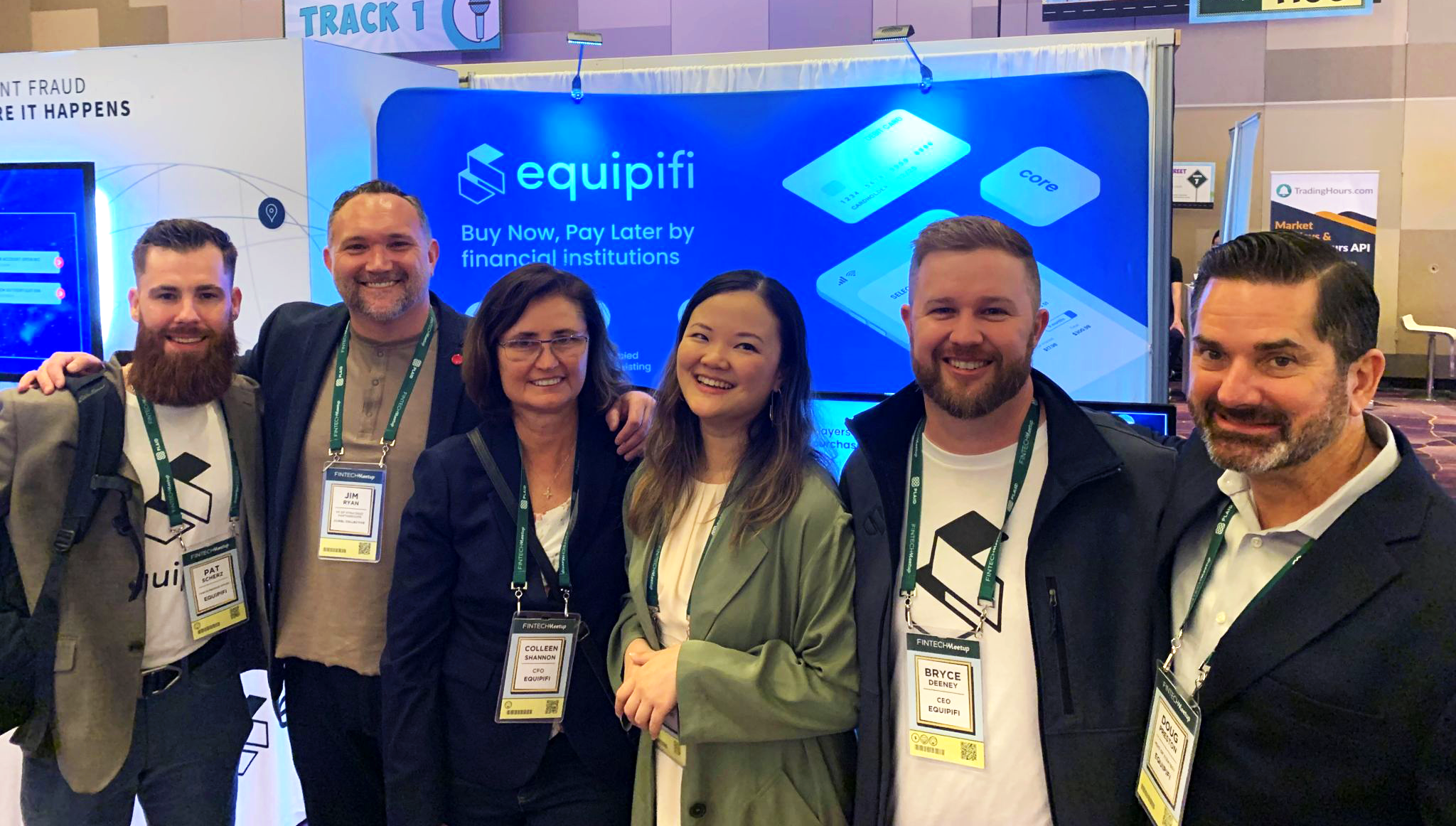 OUR TEAM
We can't wait to meet you!