Buy Now, Pay Later
by financial institutions
Powering banks and credit unions for the next generation of consumers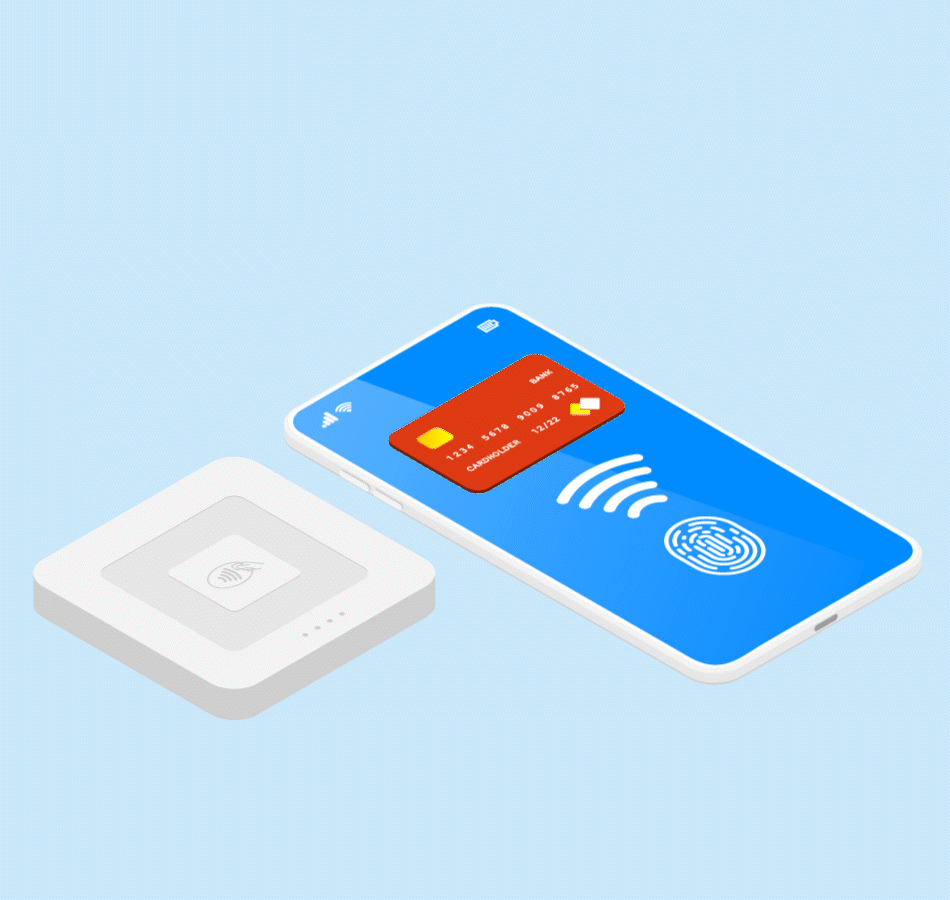 ONE APP. ONE PLATFORM. ONE WALLET.
A future where financial institutions are the leading providers of BNPL
equipifi's white label solution integrates with banks and credit unions to curate offers that consumers can view, accept, and manage through their existing banking apps. By offering BNPL, financial institutions enable their debit cardholders to pay for purchases in a way that aligns with their financial goals.

More transparent
Greater clarity for consumers managing their BNPL loans

More aligned
Pre-approved BNPL offers tailored for consumers and their financial goals

More flexible
Expanded use cases and more qualifying purchases for BNPL

More satisfying
Fast and refreshingly simple, with everything on one platform
A single source for consumers to access flexible financing on everyday purchases from their
primary financial institution.
FOR FINANCIAL INSTITUTIONS
Grow engagement and market share by staying top of wallet
Flexible payment options that younger generations love
Stay engaged with cardholders making everyday purchases
Refreshingly simple user experience on your banking app
New market opportunities to grow interchange and interest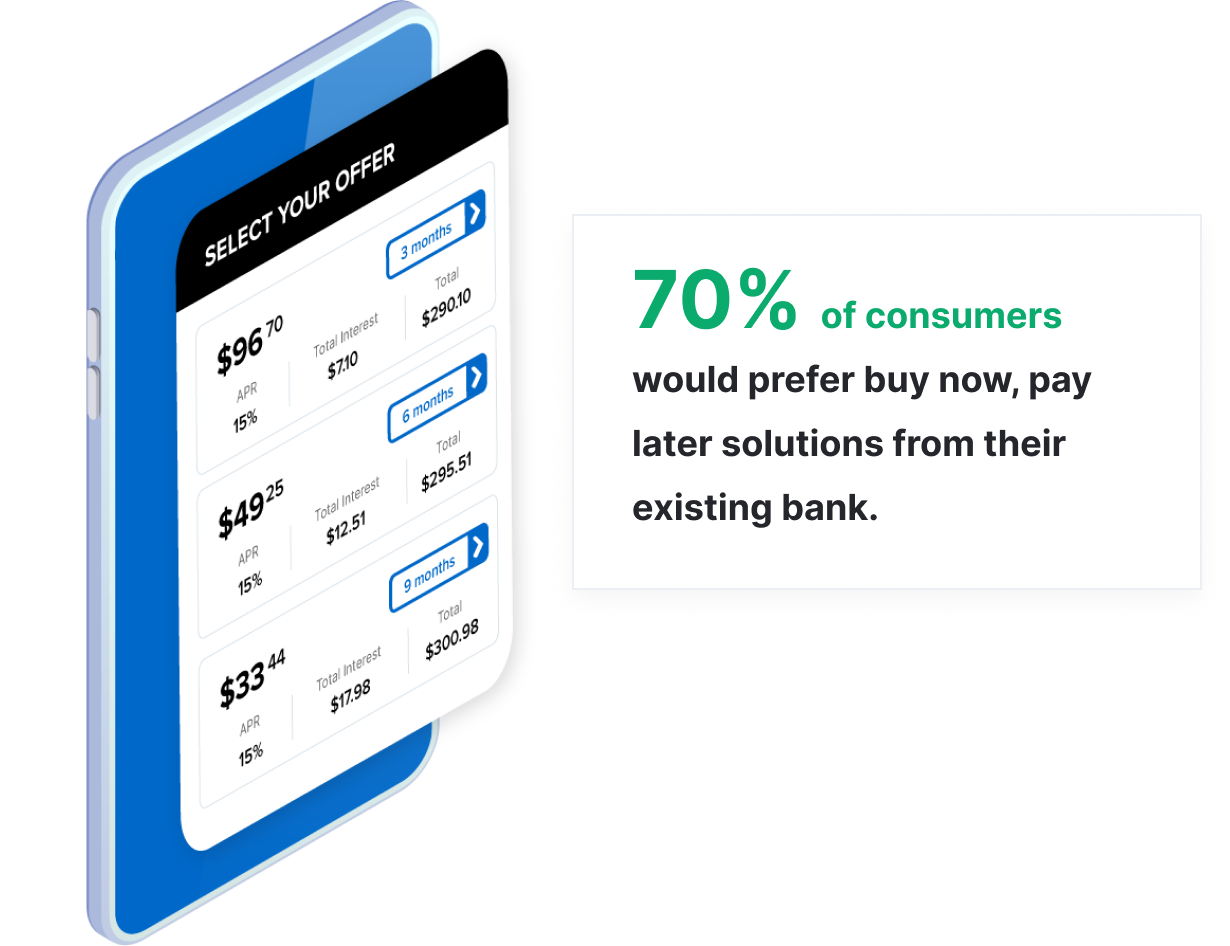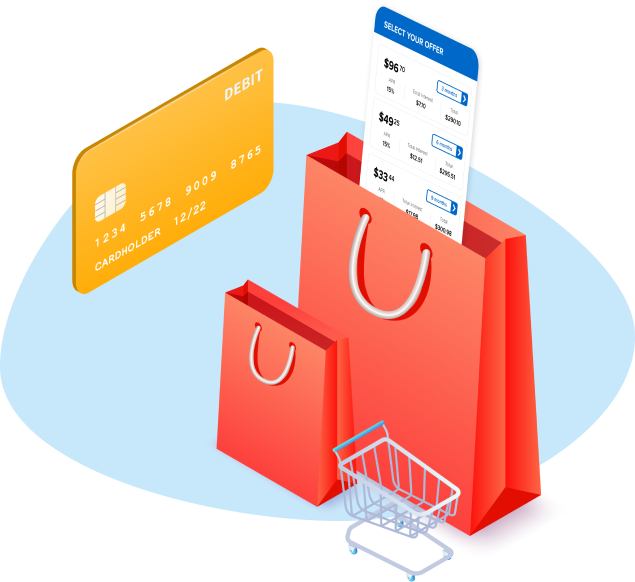 FOR CARDHOLDERS
Gain financial flexibility through BNPL from the bank you trust
Pay for your purchases in a way that works for you
Receive offers aligned with your financial goals
Use BNPL for planned and unexpected purchases
Access all things BNPL through your existing debit card and banking app
GET STARTED WITH BNPL
Why equipifi?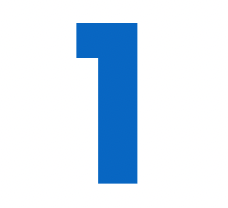 Core integrations enable higher quality BNPL loan offers for more types of purchases
equipifi syncs with core providers to better determine BNPL offer eligibility.

Mobile banking integration incorporates BNPL into the overall

cardholder

experience
Cardholders can view, accept, and manage BNPL plans without leaving their banking app.

Eligible purchases made on existing debit cards are used to unlock new BNPL offers
Cardholders can access BNPL without changing how they bank and how they shop.

BNPL drives increased interchange and net new interest income within your debit card portfolio
equipifi opens up a greater volume and variety of revenue streams for your financial institution.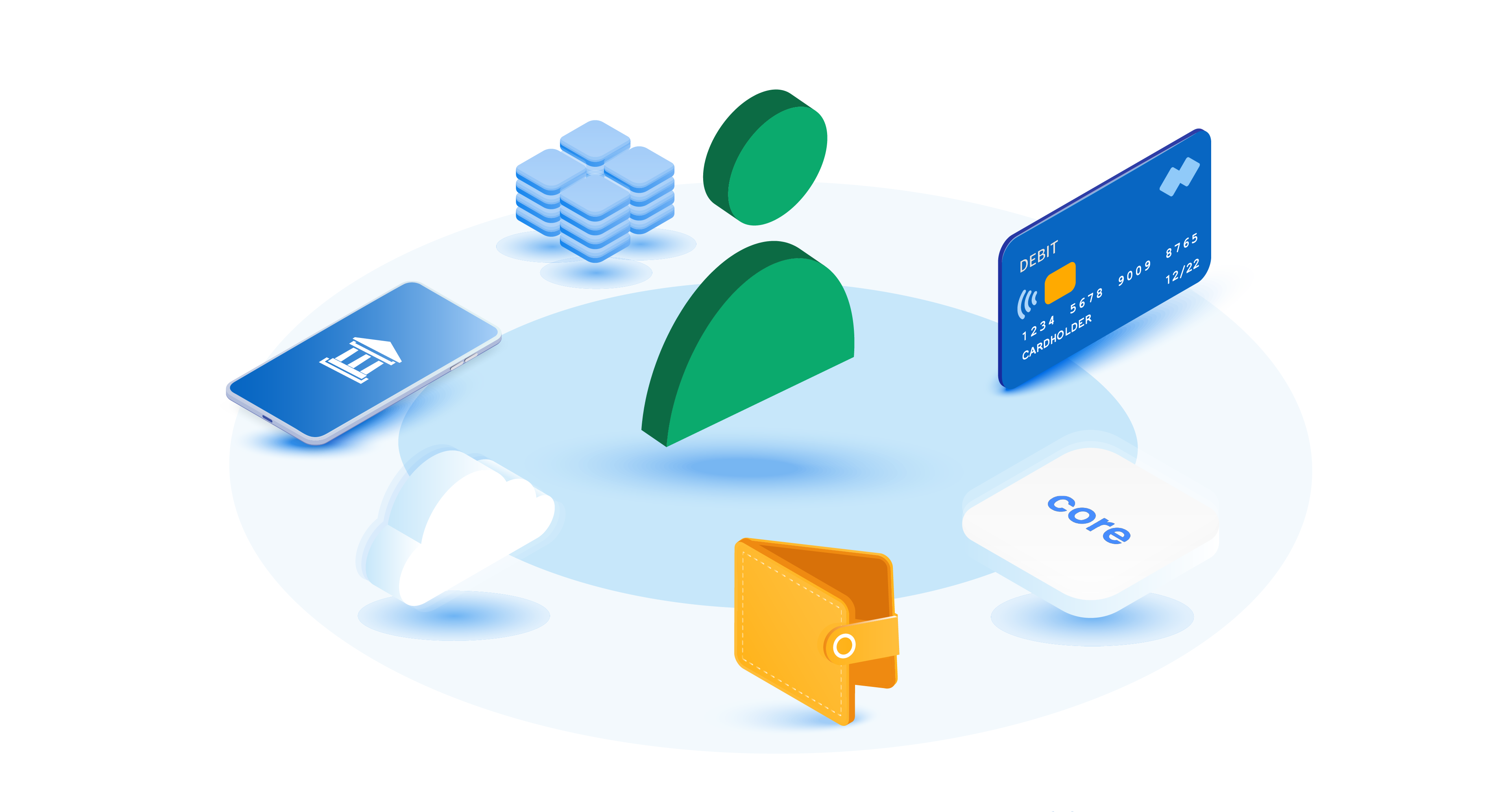 PARTNERSHIPS
An open ecosystem for a supercharged BNPL solution

equipifi partners with a network of core providers, mobile banking systems, fintechs, and consulting services to power financial institutions with the most advanced BNPL solutions for their cardholders.
Is your financial institution ready for buy now pay later?